The Creamery (2014)
About this project
The intersection of art & industry.
Location
Portland, Oregon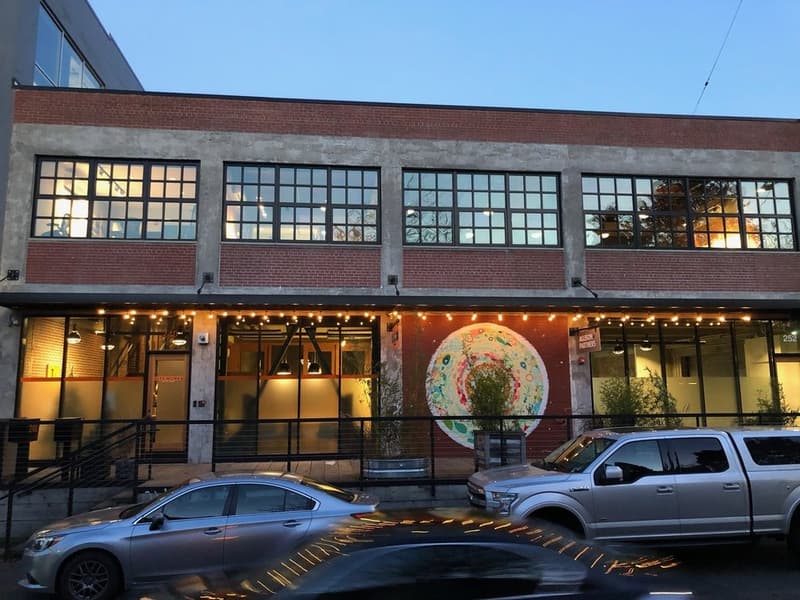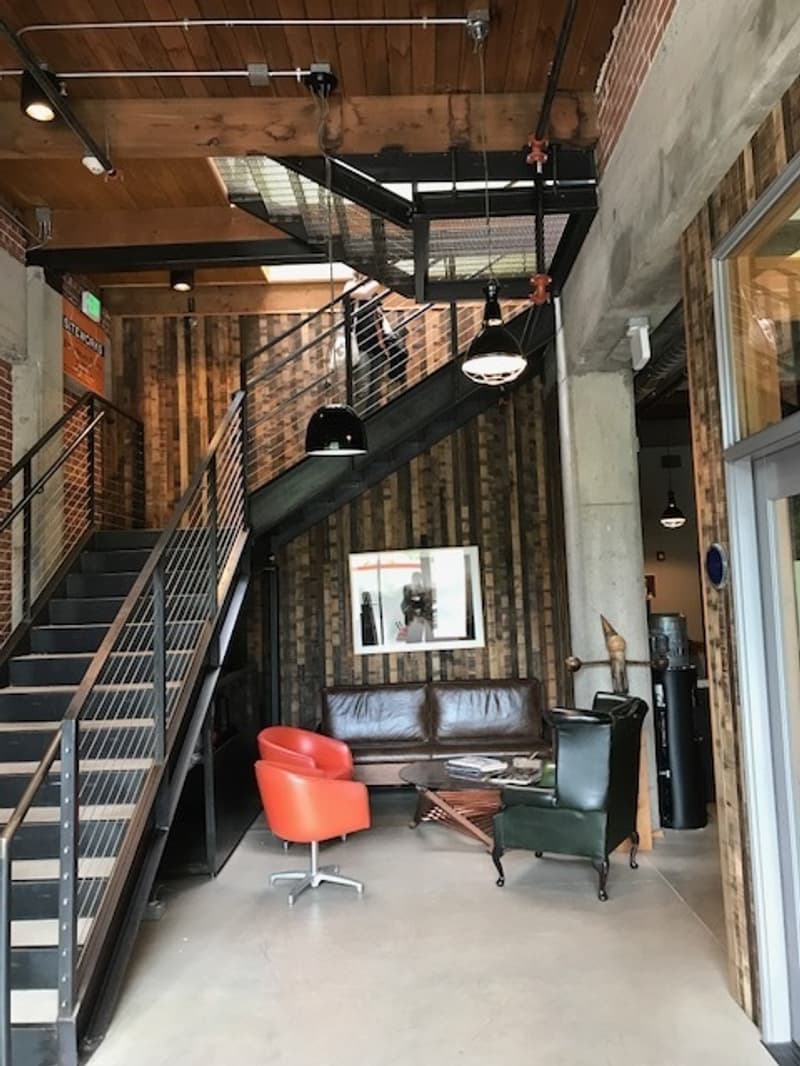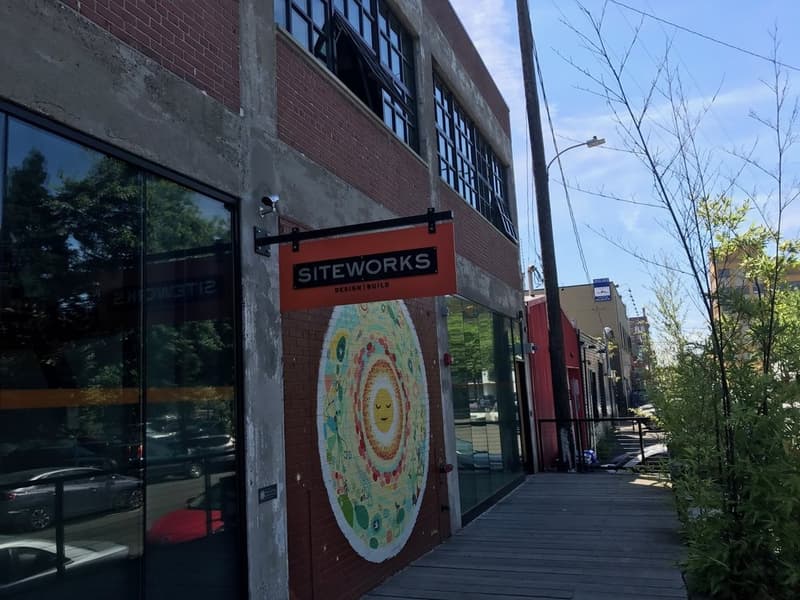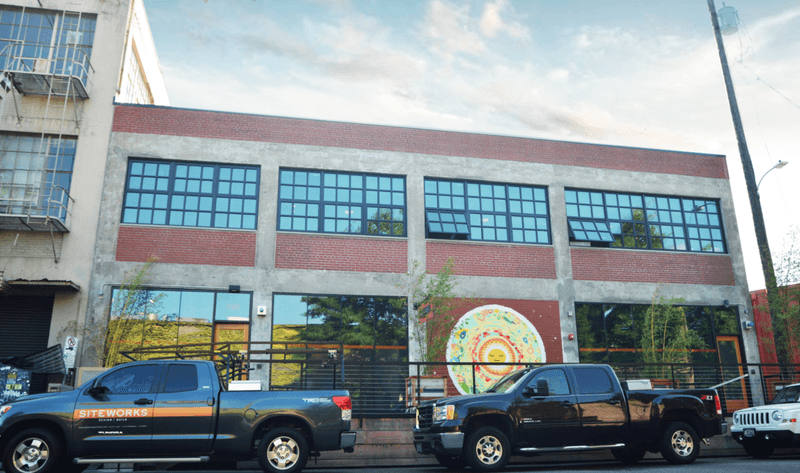 First built in 1928, Northwest Sustainable Properties redeveloped the former Safeway cold storage warehouse into creative offices for Siteworks Design|Build. The current incarnation of the building maintains many of the materials from the original structure, while implementing modern environmental and seismic considerations.
The Creamery's interiors showcase weathered heavy timber and exposed brick, with the necessary addition of an updated structural steel seismic system. Restored paned windows on the second-floor look out onto the Industrial District and complement the energy-efficient divided light windows on the first floor. Brand new mechanical, electrical, plumbing, and sprinkler systems remain visible throughout sections of the offices, touching upon the historical context of the former warehouse. The completed creative office space highlights the best elements of what makes thoughtful adaptive reuse compelling.