The Lemon Hotel (2011)
About this project
Creativity in house and on-site.
Location
Portland, Oregon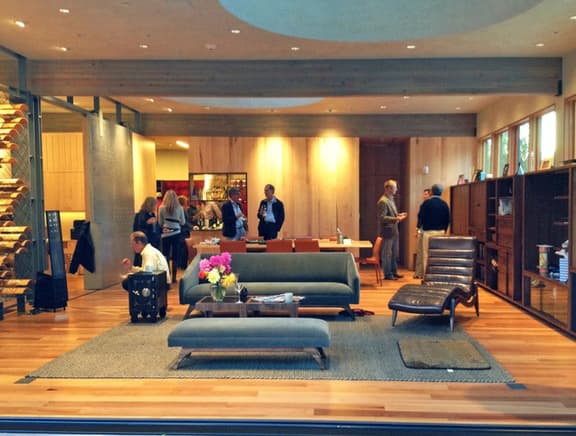 Though currently known as an active center for coworking spaces, galleries, and creative offices, the North Park Blocks was once a neglected part of the Pearl District. Redeveloped by Northwest Sustainable Properties from a decrepit 1918 building into a modern, creative hub in 2012, Lemon Hotel stimulated growth in this previously lifeless area.
Inspired by European work culture and environments, NWSP developed flexible office spaces for creative tenants on the first floor. Heavy timbers, exposed hardware, and salvaged materials throughout these spaces hearken back to the building's historical heritage. A sleek, second-floor addition serves as a common amenity space and crowns the building in compelling, modern contrast to the primary structure. Large windows and a rooftop patio frame views of the city, while an ocular ​"sky snorkel" skylight maximizes natural lighting in the space.