ecoFLATS (2009)
Rethink Your Process
1st Path to Net Zero project. Energy Trust of Oregon, Portland, Oregon.
Location
Portland, Oregon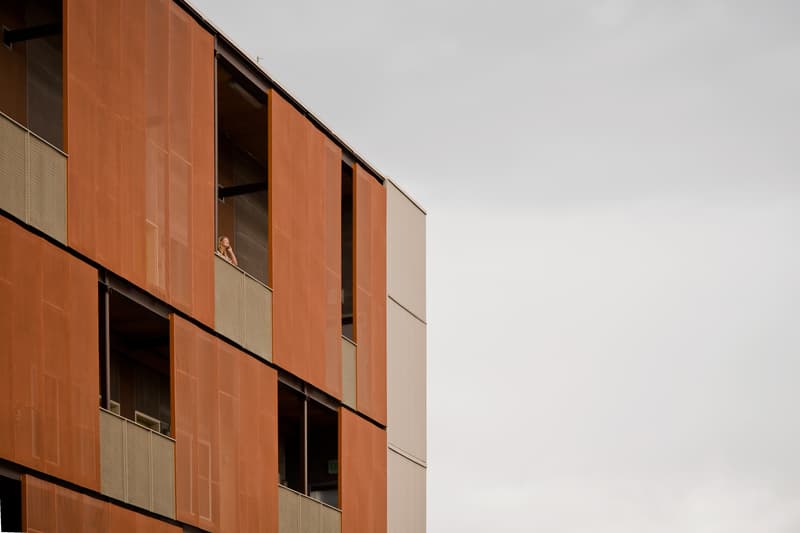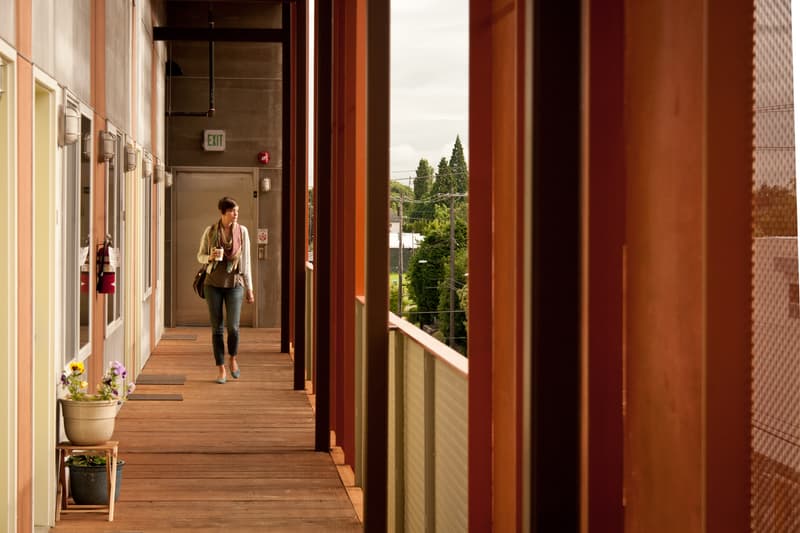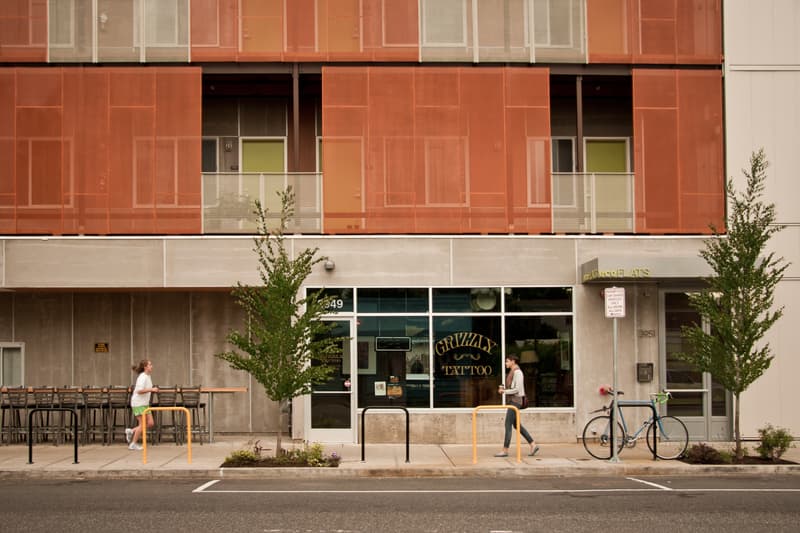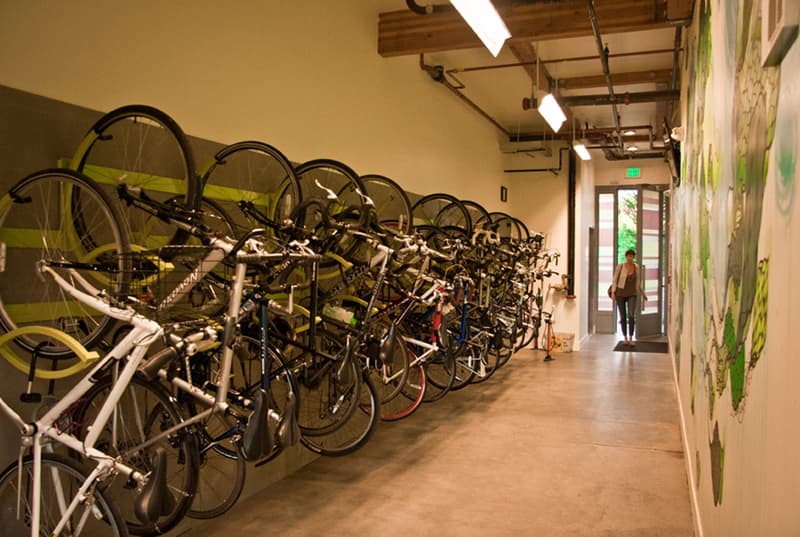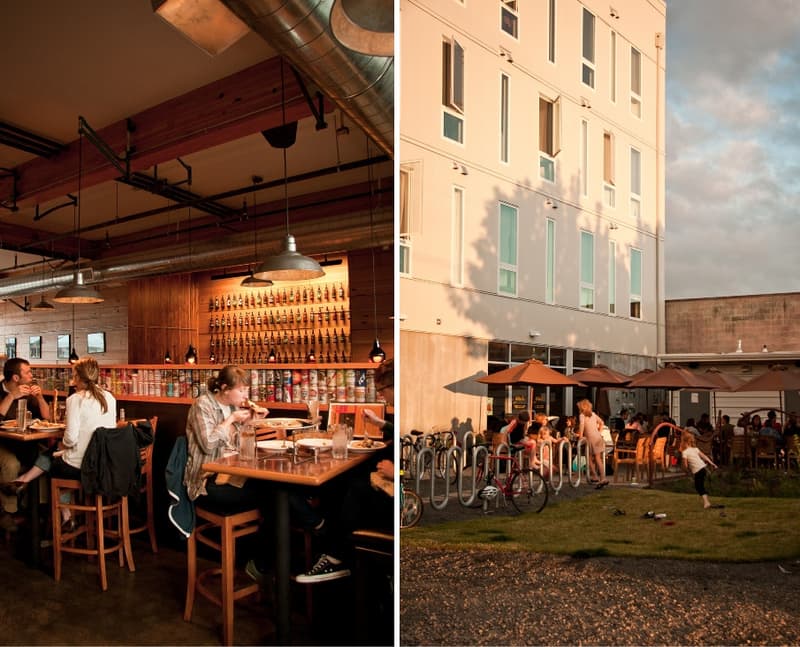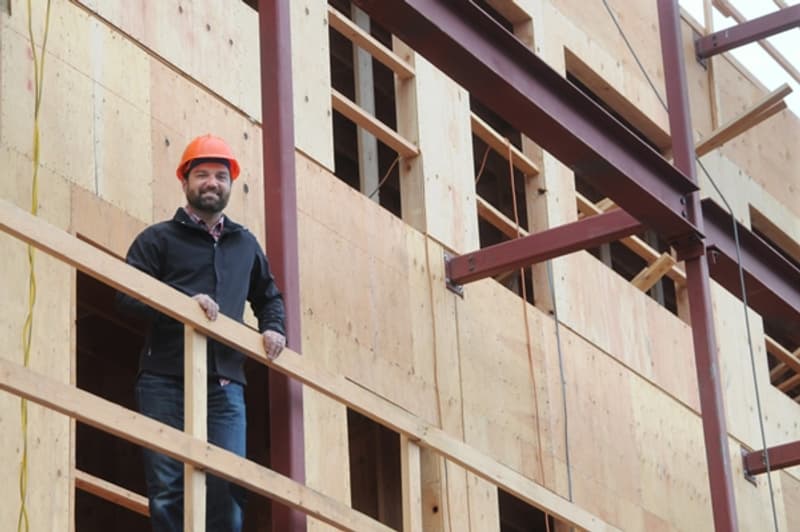 "With EcoFlats, JP Veillet & his team decided to be a ​'part of the solution' by balancing simplicity, sophistication, and sustainability, not to mention the difficult balance of achieving commercial success with a progressive approach."
As its name suggests, ecoFLATS was built to push the boundaries of sustainability for apartment dwellers. Situated in the Boise neighborhood of North Portland, this project is geared towards apartment-dwellers seeking a strong community, a decreased carbon footprint, and easy access to alternative methods and routes of transportation.
The first ​"Path to Net Zero Energy" project in the Energy Trust of Oregon's initiative, ecoFLATS exceeds typical ventilation and cooling standards through the building's orientation and affordable construction. One of the first contemporary Portland projects to offer operable windows and covered exterior corridors when completed in 2009, the deliberate design of the building allows for generous access to natural light and fresh air. Large solar panels and a solar thermal water heating system also contribute toward offsetting the building's energy usage. Display screens in the lobby share real-time usage for each unit, providing helpful updates and creating friendly competition among residents to lower energy consumption.