The Bridgetown Apartments (2017)
About this project
Because good ideas need to be seen all the way through.
Location
Portland, Oregon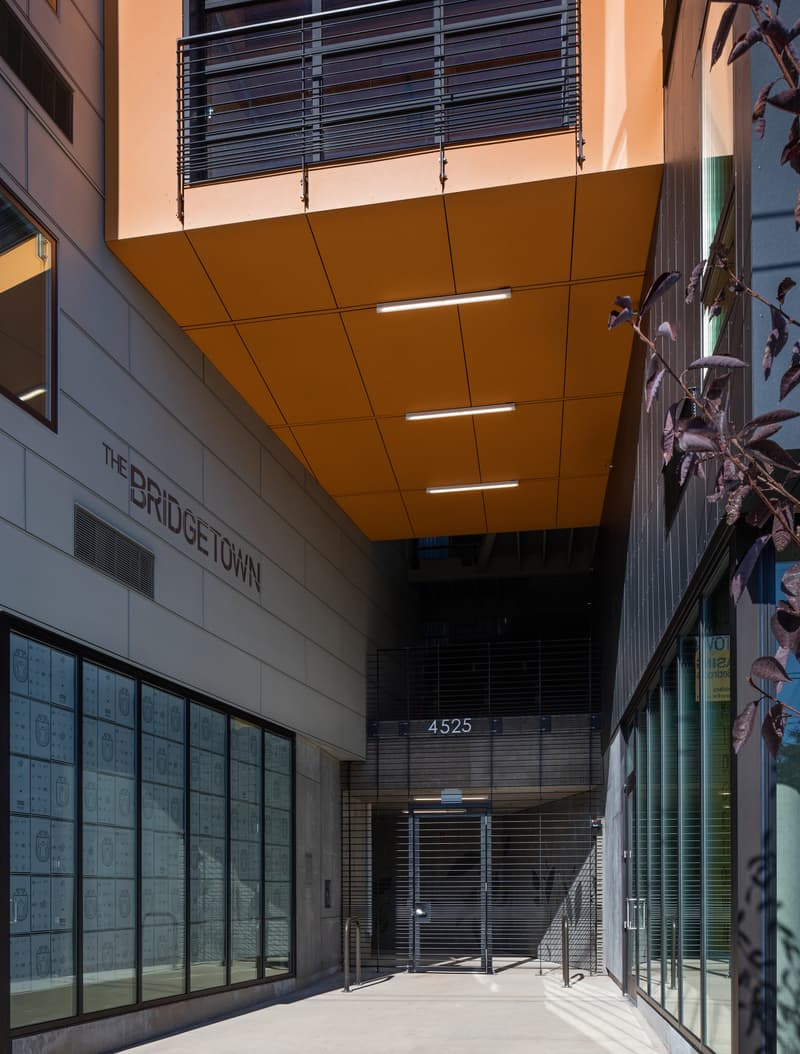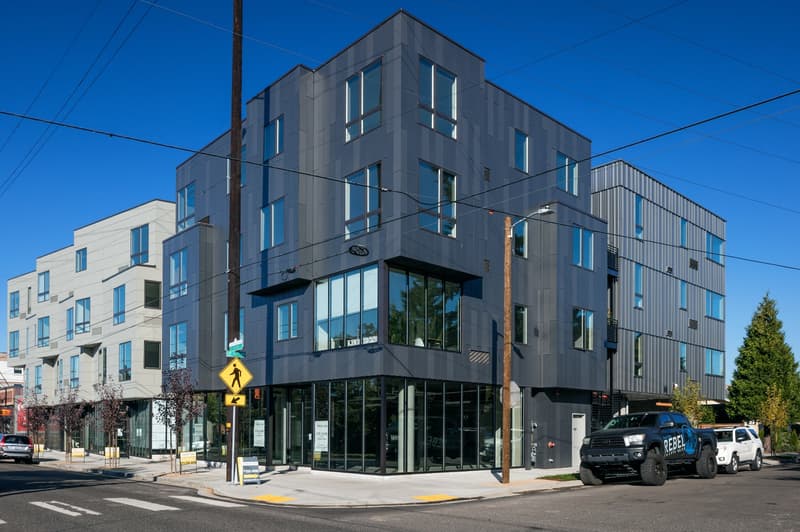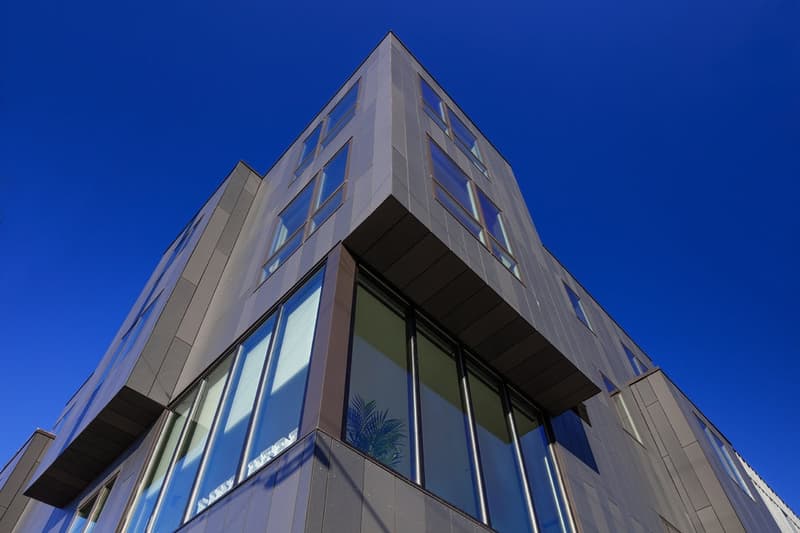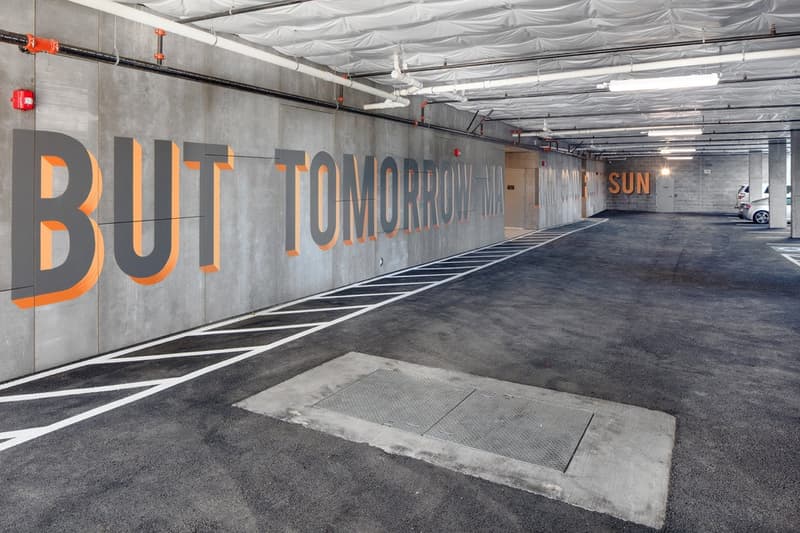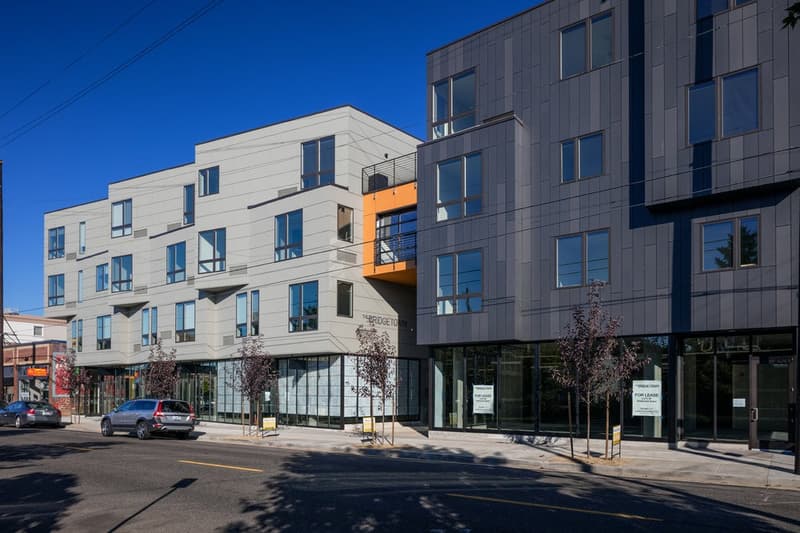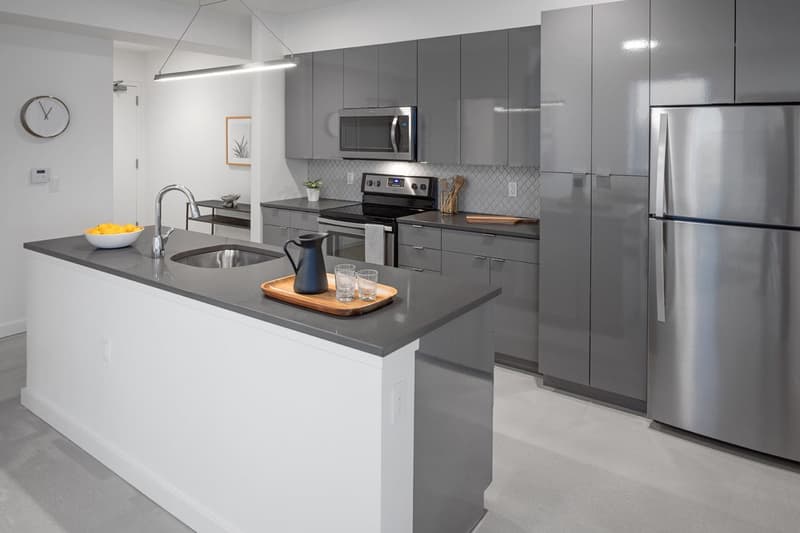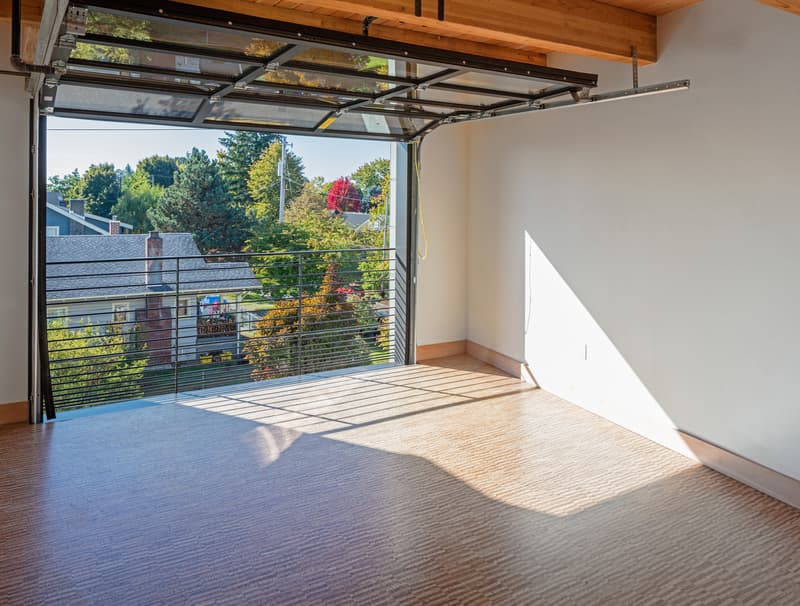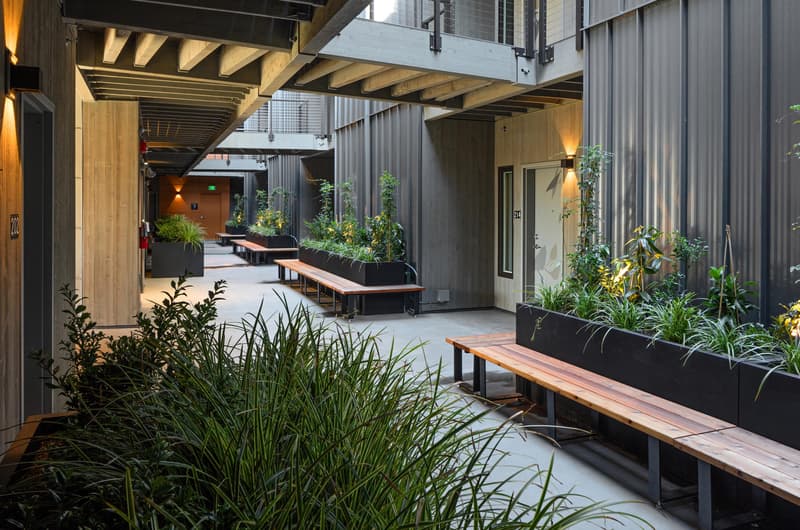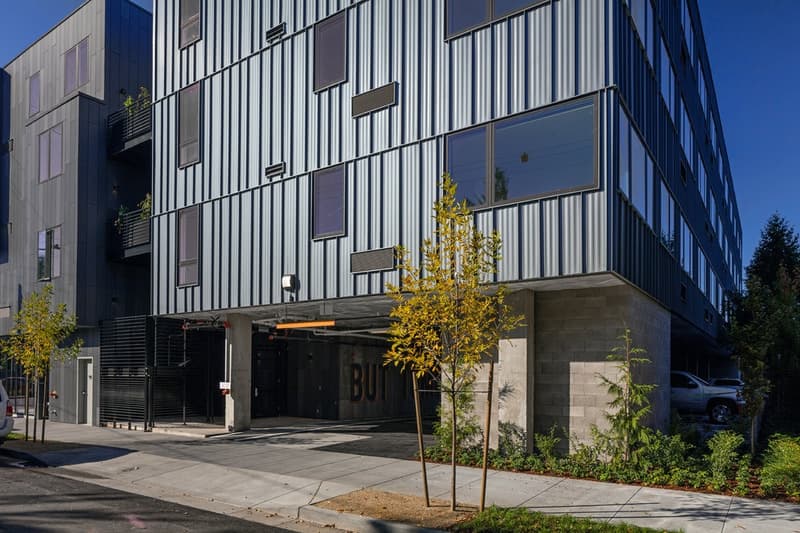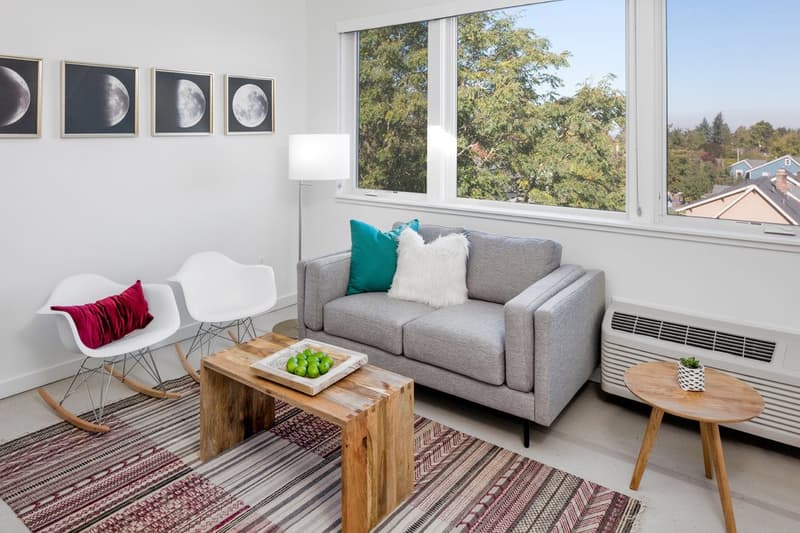 The Bridgetown is a net-zero apartment building in the Beaumont Village neighborhood of Northeast Portland. Northwest Sustainable Properties intentionally shaped a mixed-use building that serves as a natural extension of the activity along NE Fremont.
The Bridgetown provides 50 sustainable apartments, all joined by an internal, multi-story, open-air courtyard. On the ground level, a sawtooth storefront offers each retailer in the 6,000 square feet of retail space an active corner. These retail spaces are thereby able to enhance the activity of an already vibrant streetscape, giving back to the individuals living in the Bridgetown and the community the development has joined. An activated entry courtyard features bridges, planters, and sporadic seating areas to create natural ventilation and lighting of the interior building. Additionally, the courtyard is shared between retailers and residents, creating a two-way dialogue between the Bridgetown and the Beaumont neighborhood.
Studios and one‑, two‑, and three-bedroom units are made of durable materials and offer sustainable appliances, flexible floor plans, and skylights. A floating yoga room with a roll-up garage door and a rooftop deck encourage the growth of this community within a community. A large bike storage area, complete with repair station, strengthens the Bridgetown's mission of environmental awareness and overall sustainability.
Architecture
Construction
Development
Northwest Sustainable Properties, LLC + Ethos Development