Sunshine Portland Apartments (2019)
About this project
Translating Visions into Reality
Location
Portland, Oregon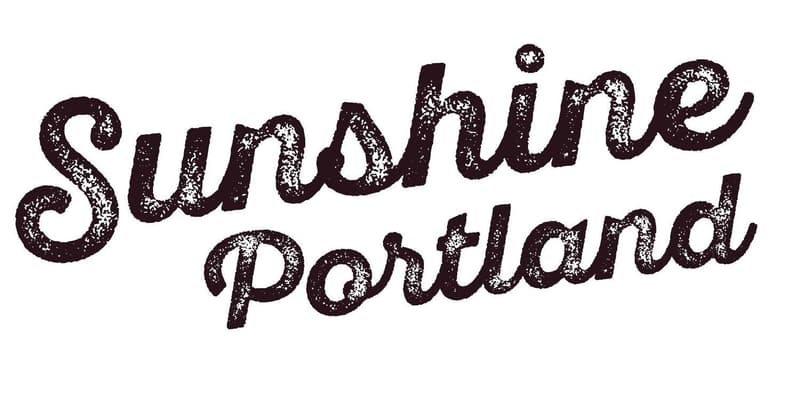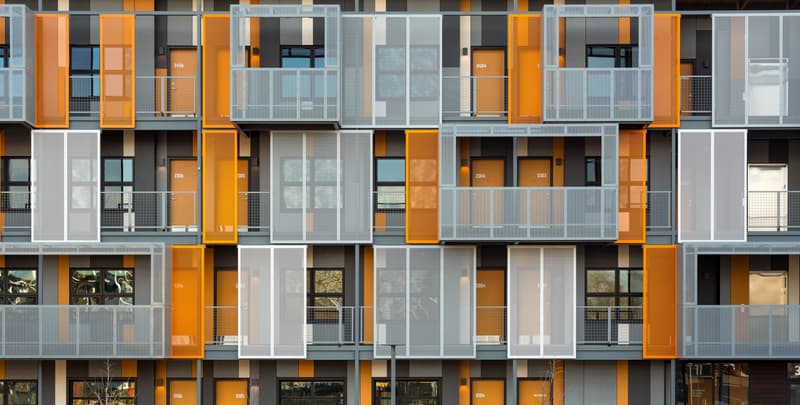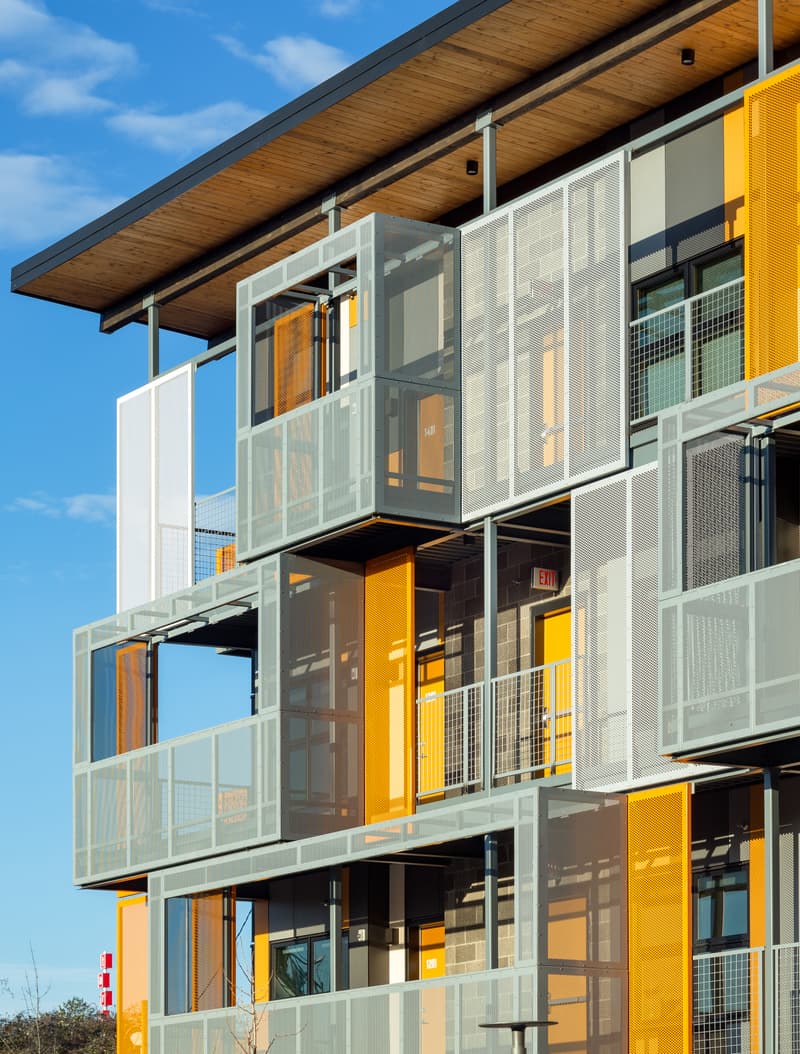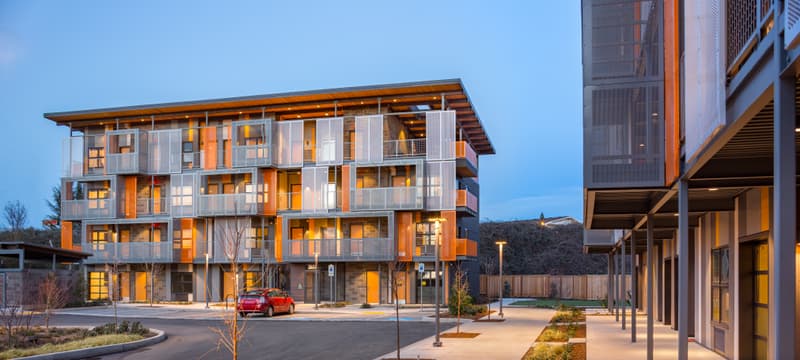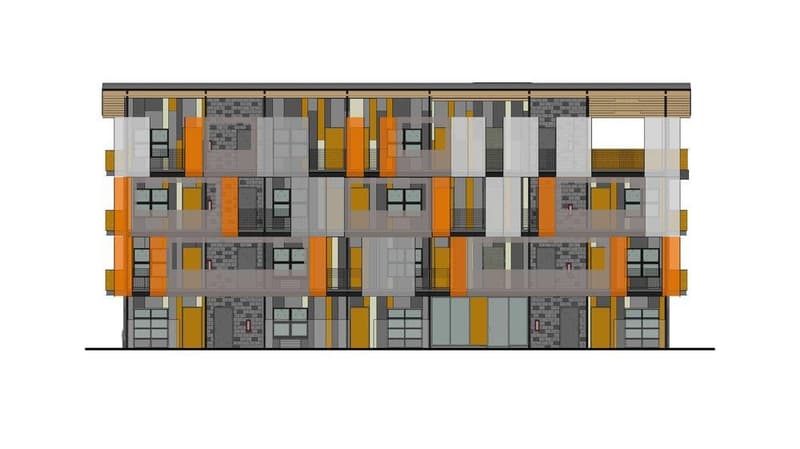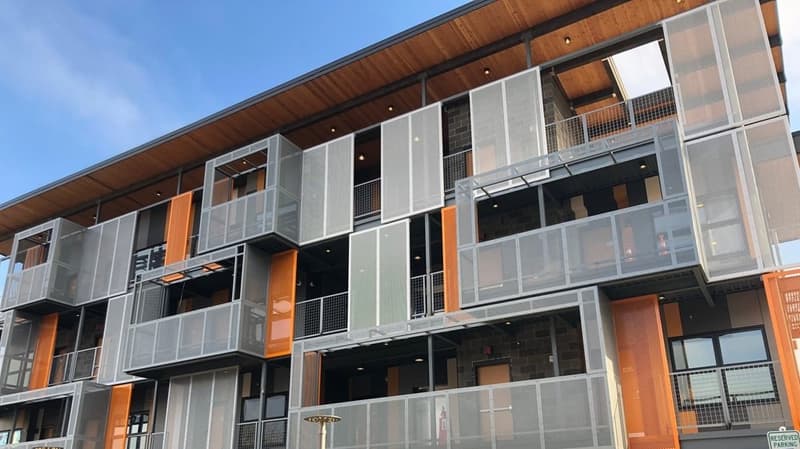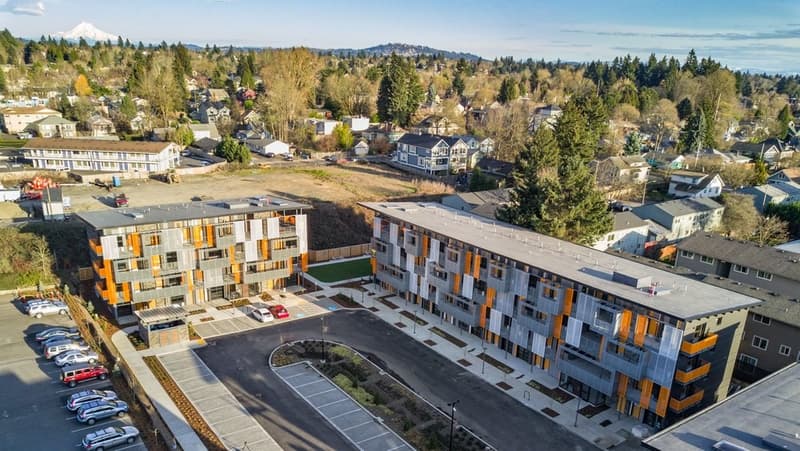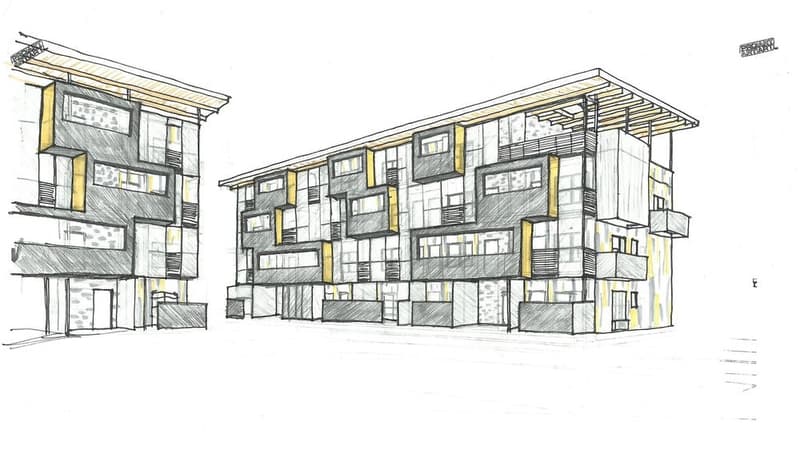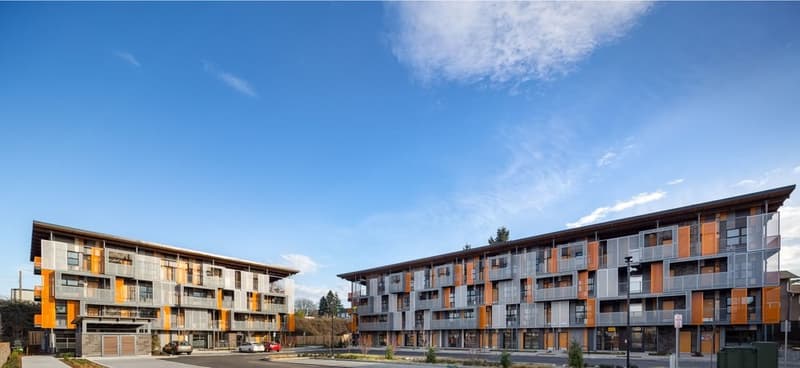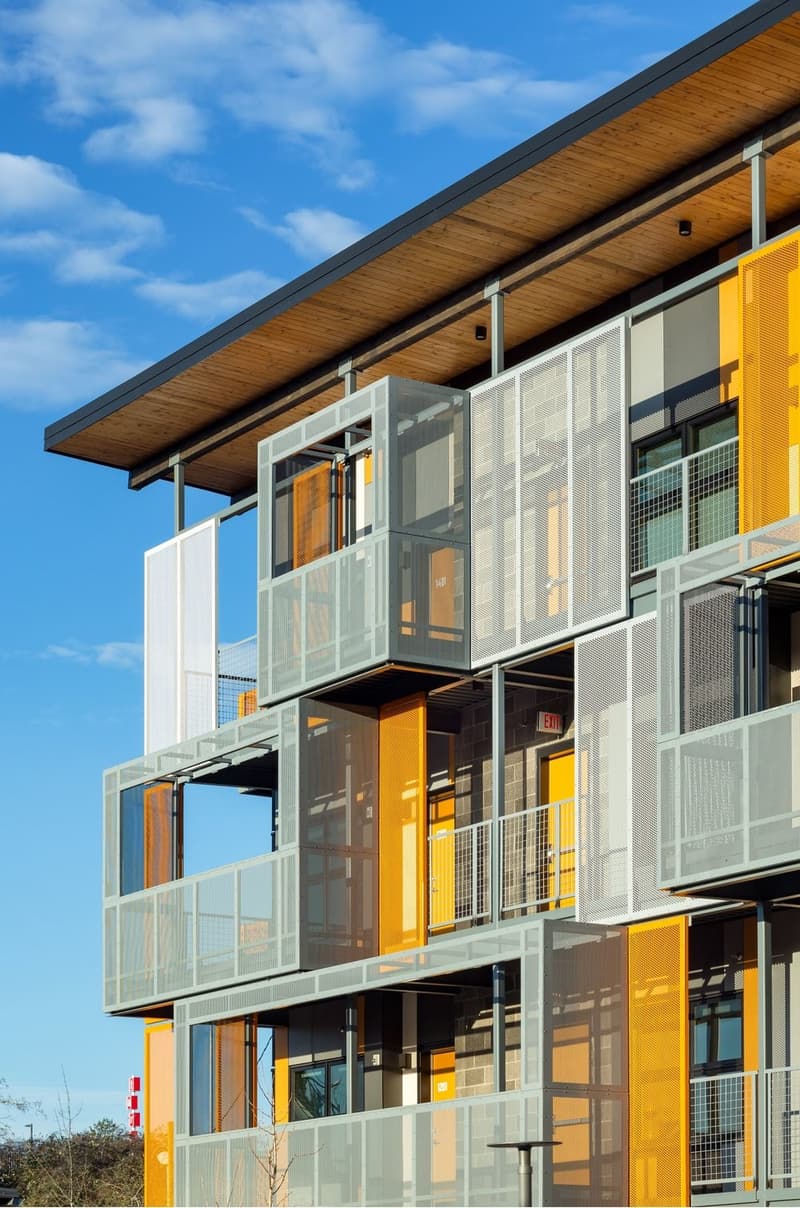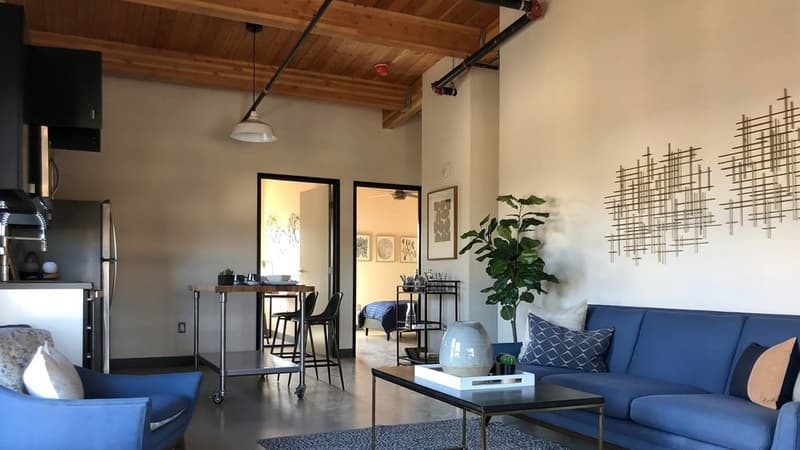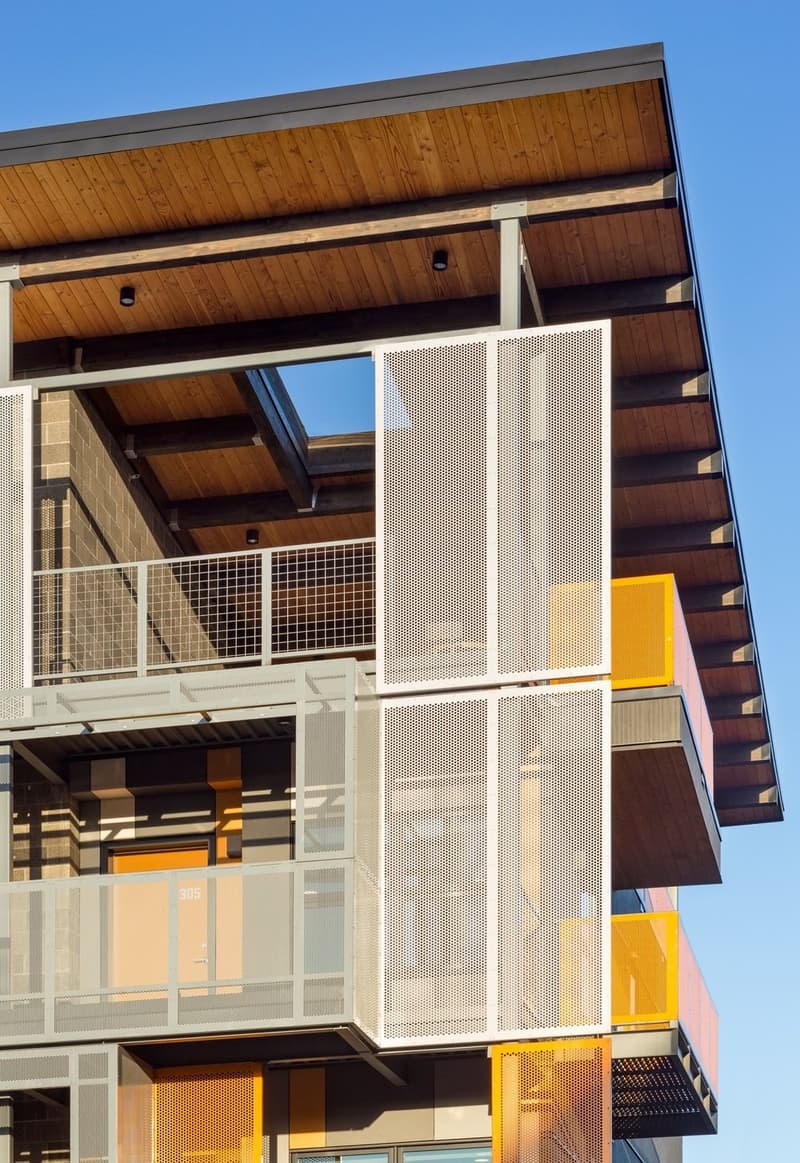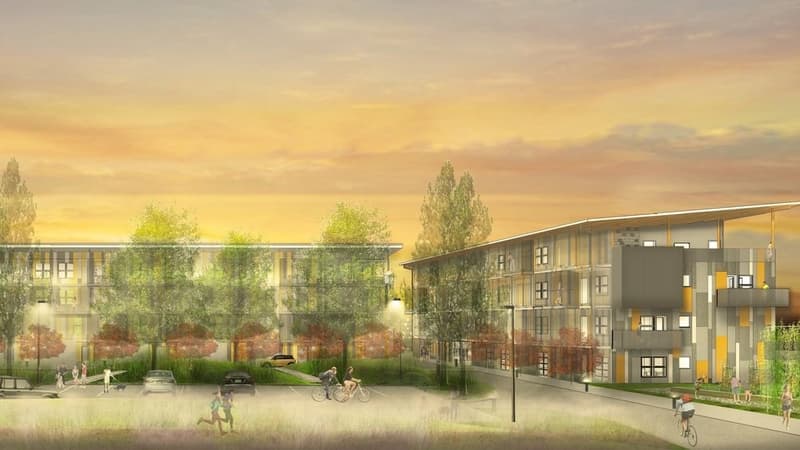 Built on a former brownfield site in Portland's Brooklyn neighborhood, Sunshine Portland stands as a model of how deliberate multifamily housing can positively transform our city. The development consists of four buildings with 90 units. Offering studios, as well as one‑, two‑, and three-bedroom apartments, there are housing options for all stages of life — whether you be a cat dad, one half of a couple, or part of a full house.
This project focuses on both environmental and individual health and happiness. A large landscaped area surrounds the buildings, creating an extensive communal amenity space that is also able to treat stormwater onsite. Exterior balconies off of each apartment provide safe outdoor access while also passively cooling units. Ample bike storage and close proximity to public transportation encourages residents to choose eco-friendly travel, while open amenity spaces throughout the development allow for the building of micro communities.
Sunshine Portland was awarded the Transformer Award in 2018 by the Daily Journal of Commerce for its positive impact on the Brooklyn neighborhood. Additionally, the project anticipates Salmon Safe certification this year for its onsite treatment of stormwater.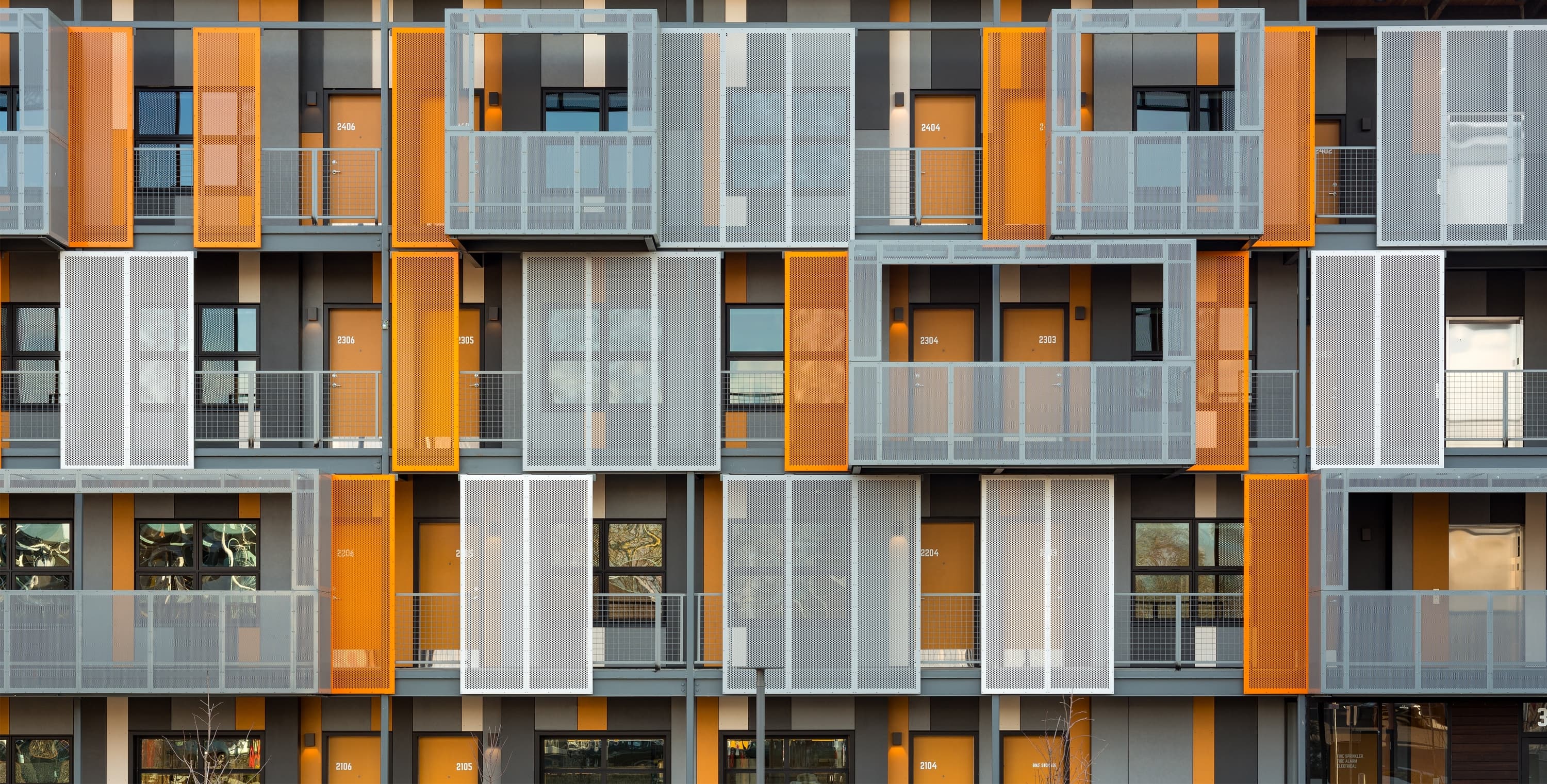 Play Video
Architecture
Construction
Development
Northwest Sustainable Properties, LLC